Well, 2014 was certainly a year of changes and excitement!
There have been countless numbers of prayers answered, both LARGE (snow tires, basketball shoes) and small (help me through this hour). We were reinstated on our health care in time for a fall (me), a hospital worthy bout of migraines (Jonah) and a broken hand (Ben). Christmas spend money arrived on December 23.
Some of the less traumatic, though important, highlights:
Jonah and Ben both ranked up in Scouts. Jonah made First Class and Ben made Second Class. Oh, Happy Day!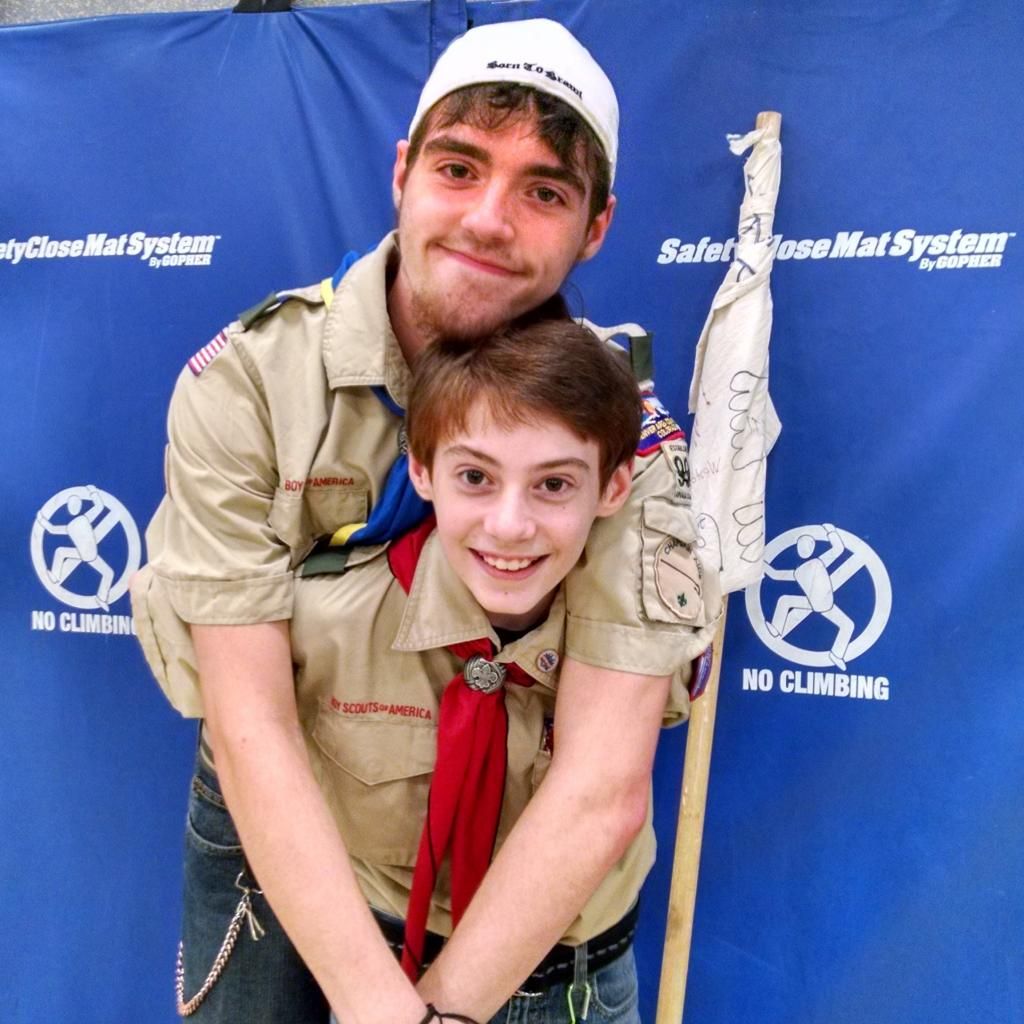 Benjamin got baptized. Again, OH HAPPY DAY!
My brother, who I haven't seen in almost 10 years, stopped by with his family on their way to skiing in the Rockies!
My vegetarian adventures haven't been going as well as I hoped, because I need better variety and balance in my daily food choices. I've been relying heavily on starches which my blood sugar is not happy with. So, my next few days are going to be filled with research and menu planning. I'm going to utilize those great planner pages from Kristi to make myself a food journal and keep it with me all the time. Hopefully, it will grow to a list of foods friendly to my body, heart and blood sugar as well as a great shopping guide.
I won a $25 Amazon gift card and promptly bough a planner. It only took me 5 hours to decide on that particular purchase *insert heavy sarcasm*
It's been a weird year for electronics around here as well. Let's see, I broke my brand new phone when I fell, my MacBook breathed it's last, our DVD player died. I also found that ink for my printer is next to impossible to purchase, probably because it's been discontinued or something foolish like that. So, we're in need of a new printer. How perfectly irritating. At the very least, I can grab a decent one at a year-end clearance for less than the cost of ink, and that will hold me till tax time.
All in all, the LORD has blessed us tremendously this year. Thanks for being part of it! May the LORD bless you and keep you in 2015.